JOIN US
Careers
Interested in joining an independent agency that puts people first?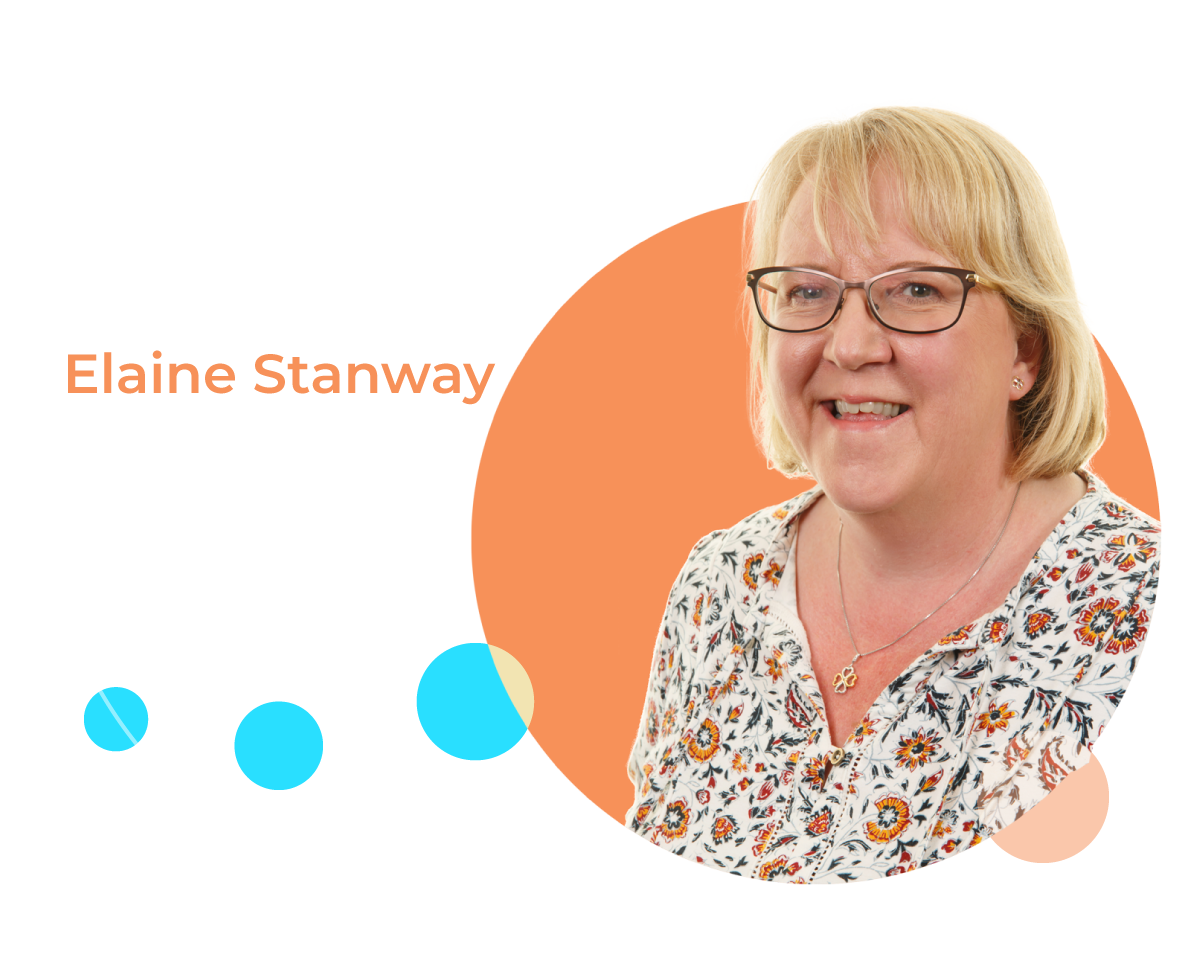 Our Roles
Aspire Scientific was founded and is led by medical writing and communications experts with a scientific background. Our scientific focus means that we do things slightly differently compared with many other agencies, so some of our roles might not be immediately familiar.

To find out a little more about some of these roles, and to see if they might be right for you, check out these case studies from our team: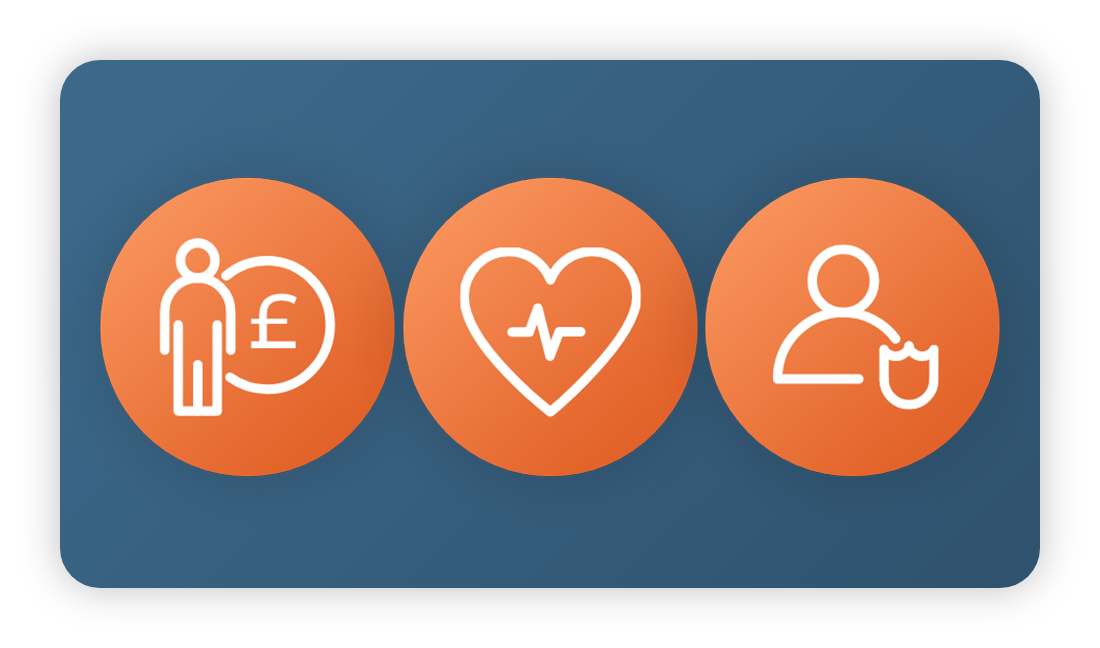 The benefits of Aspire
Our commitment to our people is at the core of our business.
Find out more about all the benefits of working at Aspire Scientific, here.

See yourself in MedComms? Do you have your eye on a career in medical writing? Apply to join Aspirations and get paid to see if Aspire Scientific is a good fit for you.
Great Place To Work Certified
We believe that by creating a culture of trust and respect, and by treating our team well, we will attract and retain the most talented people, allowing us to provide the highest quality service in the industry. To ensure that we maintain and further develop the unique culture at Aspire, we frequently ask our team to give us their opinion about what it is like to work here and how we could improve.
In October 2022, our team completed the Great Place to Work® Trust Survey and we were very proud to be awarded Great Place to Work certification with a Trust Index score of 97%!
Being recognised as a Great Place to Work is testament to the fantastic culture at Aspire Scientific, and to our brilliant team that created and upholds our values.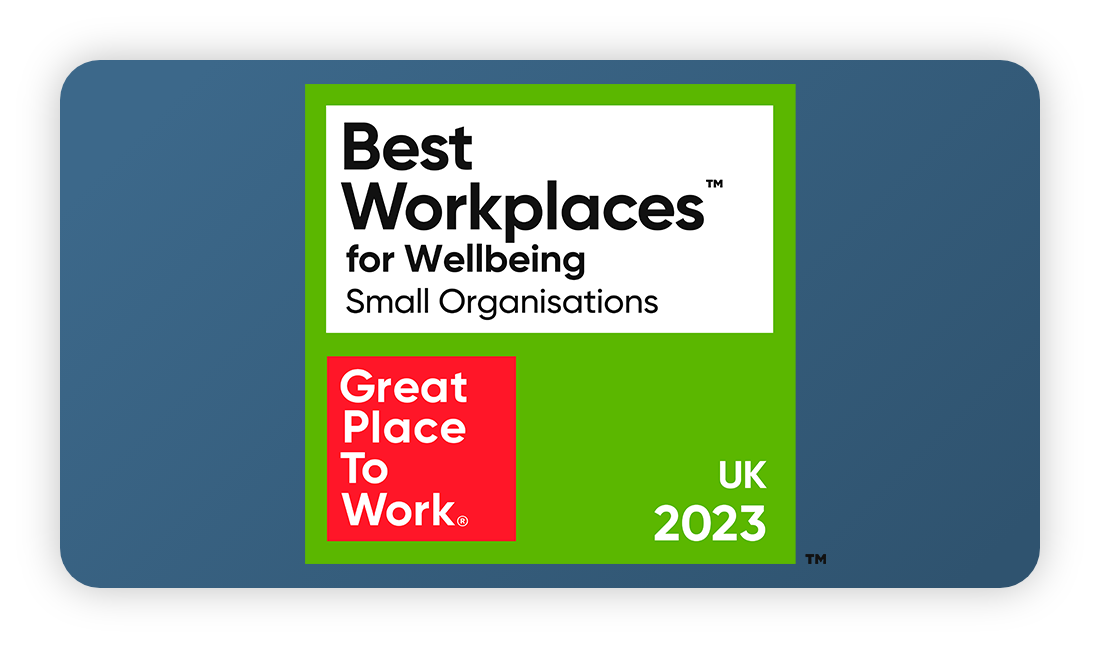 Great Place To Work for Wellbeing
In February 2023, we were delighted to be ranked #11 in the UK on the Great Place to Work® Best WorkplacesTM for Wellbeing list for small companies. Our team have been heavily involved in shaping our Wellbeing Programme over the past few years and we are very proud to receive this recognition on a national platform.
We employ many strategies to support our team's wellbeing, including policies to encourage a positive work-life balance, wellbeing webinars and activity sessions, Mental Health First Aider training, mental health awareness seminars, and Wellness Action Plans, to name a few! For more information about Aspire Scientific's Wellbeing Programme, please get in touch.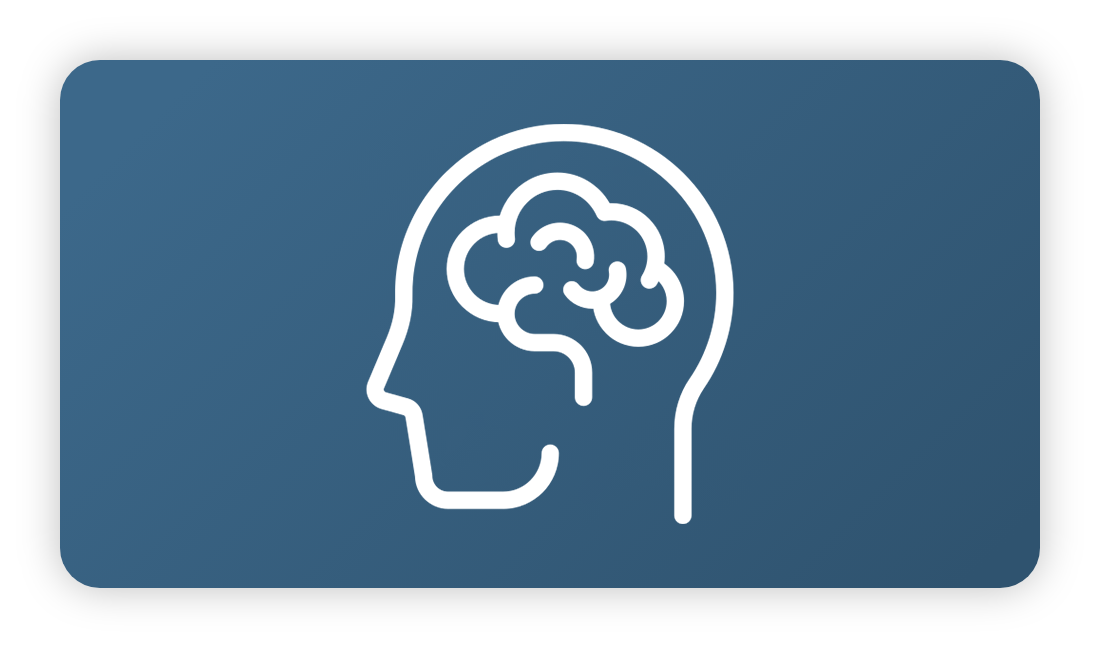 Mental Health
Supporting our team's health and wellbeing is a priority and many initiatives are ongoing. Our Mental Health First Aider is on hand to spot the signs of emotional distress and provide reassurance and support for anyone experiencing a mental health issue.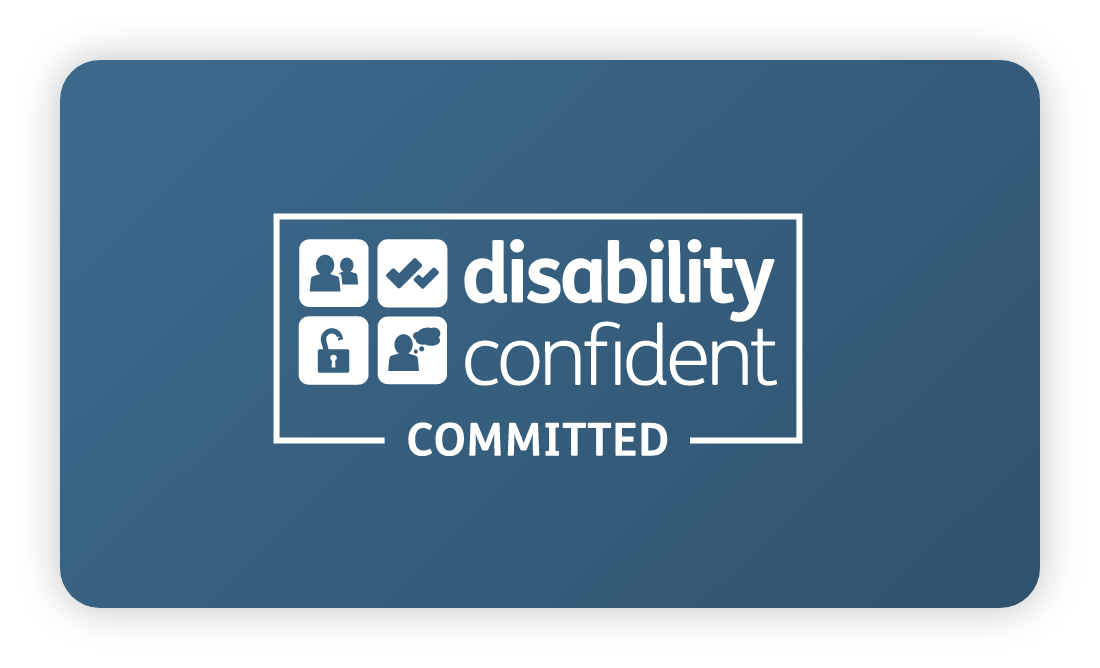 Disability Confident Committed
Aspire Scientific is a Disability Confident Committed employer. Being Disability Confident Committed helps us improve our recruitment and attract the most talented staff, regardless of their circumstances.

To make our content more accessible to people with disabilities, our website meets the Web Content Accessibility Guidelines (WCAG) 2.1: conformance level AA.

Aspire Scientific welcomes applications from people of all backgrounds who match our job criteria. We support flexible working and will consider reasonable adjustments for candidates with disabilities, both during the recruitment process and for any potential employment period. If you would like to discuss this further, please get in touch. Appointments will be made on merit.
Our team don't look back after joining Aspire
– if this sounds like the place for you, please get in touch.